Since lockdown began most urologists have been following the advice of BAUS Oncology, to minimise the risk of exposure of patients and staff to potential COVID-19 infection: the result is an increasing backlog of patients requiring tests to determine if they have bladder cancer.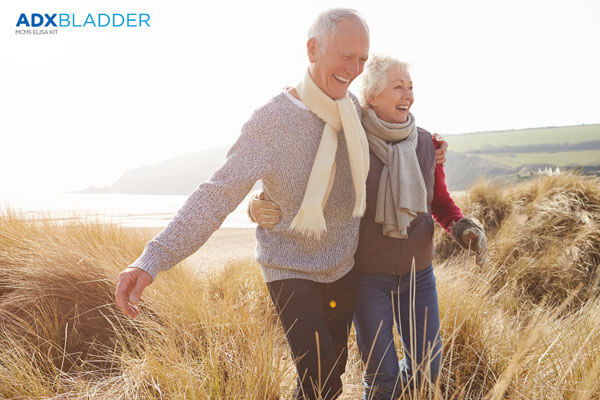 The bladder cancer pathway has been severely affected by the pandemic: non-visible haematuria patients have been discharged to GPs without any testing, and many follow up patients have had their cystoscopies deferred.
The results of two large, prospective, blinded European multi centre studies ¹,² have proven that the ADXBLADDER urine test can be safely utilised to rule out the presence of bladder cancer, giving urologists a new and safe tool to stratify waiting lists. With a 99% Negative Predictive Value for high risk disease (High Grade, pT1 and above and CiS) a negative test result can provide reassurance for patients where cystoscopies have been deferred.
Arquer Diagnostics is currently offering the test free of charge to the NHS to help with the patients' backlog. ADXBLADDER urine test is also available to urologists privately through Synlab UK by registering at adxbladder@synlab.co.uk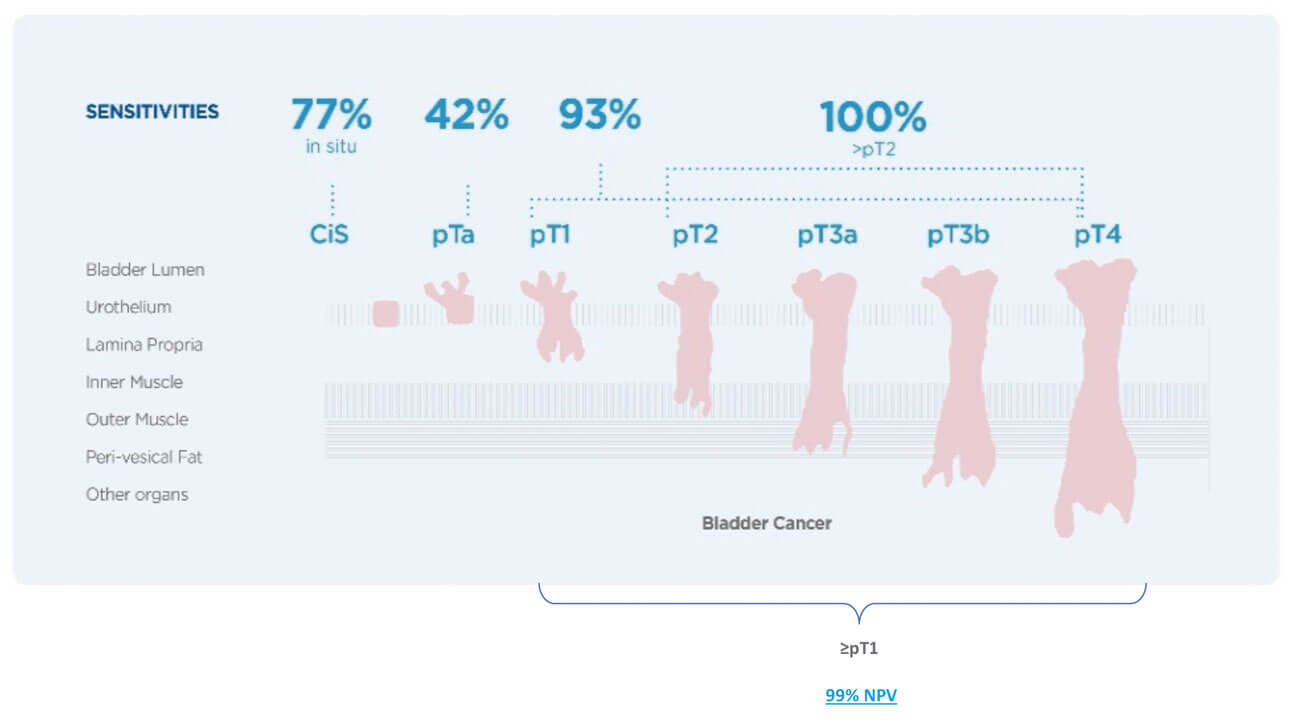 ¹ Dudderidge T, et al. A Novel, non-invasive Test Enabling Bladder Cancer Detection in Urine Sediment of Patients Presenting with Haematuria—A Prospective Multicentre Performance Evaluation of ADXBLADDER. Eur Urol Oncol (2019), https://doi.org/10.1016/j.euo.2019.06.006.
https:www.sciencedirect.com/
science/article/pii/S2588931119300811?via%3Dihub
² Roupret M, Gontero P, McCracken SRC, et al. Diagnostic Accuracy of MCM5 for the Detection of Recurrence in Non Muscle Invasive Bladder Cancer Follow up: A Blinded, Prospective Cohort, Multicentric European Study [published online ahead of print, 2020 Apr 21]. J Urol.
2020;101097JU0000000000001084. doi:10.1097/JU.0000000000001084
https://pubmed.ncbi.nlm.nih.gov/32314931/