Fertility Focus: Male Factor Fertility Forum 2020
A deep-dive into the management of male fertility issues in the field of urology, expertly sub-edited by Jonathan Ramsay.
Supplement Co-ordinating Editor Jonathan Ramsay: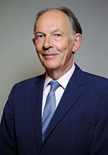 "These authoritative reviews explore what urologists are able to do for sub-fertile men – it is about enhancing and preserving male fertility. There are many reasons to be involved; we may improve natural conception rates, we may facilitate a cycle of intracytoplasmic sperm injection (ICSI) by raising a 'cryptospermia' to an 'oligospermia', and we may improve ICSI outcomes. However, we will also help our patients to understand, and maybe to accept more easily, a difficult diagnosis."
To skip directly to features, click the links below:
SPONSORS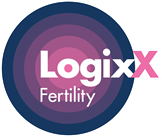 We'd like to thank LogixX Fertility for sponsoring the Fertility Focus project and enabling this supplement to happen. LogixX Fertility specialise in commercialising innovative Fertility and Sexual Health Products, and have recently expanded their portfolio to bring new diagnostics and therapies to patients, new treatment approaches to healthcare professionals, and better health outcomes for patients trying to conceive.
LogixX Fertility supports a number of national and international research-based projects with some world-leading experts in the area of reproduction to enhance knowledge, education and ultimately the options available to patients. You can find out more about LogixX at www.logixxfertility.com.
The LogixX urology range currently consists of the following key elements;
LensHooke™ X1 PRO Semen Quality Analyzer
LensHooke™ X1 PRO is an easy-to-use, optical device which provides direct and calculated measurements for: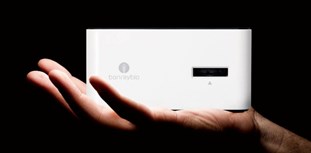 Sperm concentration (106 per ml)
Total motility (PR+NP, %)
Progressive motility (%)
Non-Progressive motility (%)
Immotility (%)
Other parameters from CASA assessment (ex: VSL, VAP, STR, ALH.... etc.)
Sperm morphology (normal forms, %)
MiOXSYS™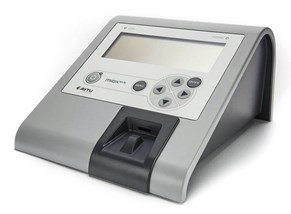 MiOXSYS™ is a rapid advanced diagnostic semen analysis test that accurately measures oxidative-reductive (OR) stress in human semen.
MiOXSYS's oxidation-reduction potential- sORP represents an integrated measure of all oxidants & reductants, making it a more clinically meaningful measure when diagnosing idiopathic cases associated with high levels of oxidative stress.
CLICK HERE to view Diagnostic and Therapeutic Scheme for Seminal Oxidative Stress 
Proxeed Plus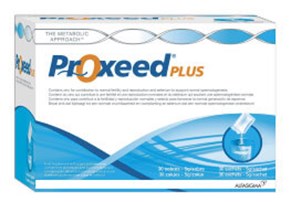 Proxeed Plus is a high-quality fertility supplement specifically designed to support healthy sperm development and maximise a man's chances of fathering a child.
The ingredients have been shown to play a critical role in the development of sperm, and in assuring its quality and performance, by providing energy to the developing sperm cell, while simultaneously protecting it from oxidative stress.

ZyMot™ Microfluid Sperm Separation Device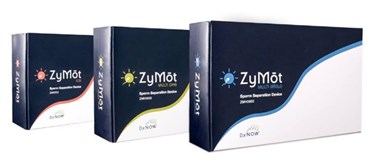 ZyMot™ Microfluid Sperm Separation Device has been designed to efficiently isolate the healthiest, rapidly progressive sperm for use in the treatment of infertile couples by intrauterine insemination (IUI), in vitro fertilisation (IVF) and intracytoplasmic sperm injection (ICSI) procedures to help achieve the best possible outcomes for use in ART (assisted reproductive techniques).
Visit www.logixxfertility.com for more details.