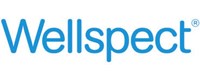 Wellspect have been innovators in catheterisation since developing the world's first hydrophilic catheter. Now the Swedish company look to revolutionise the way women learn and perform intermittent self-catheterisation (ISC). Wellspect are pleased to announce the launch of a brand new female catheter LoFric® Elle™.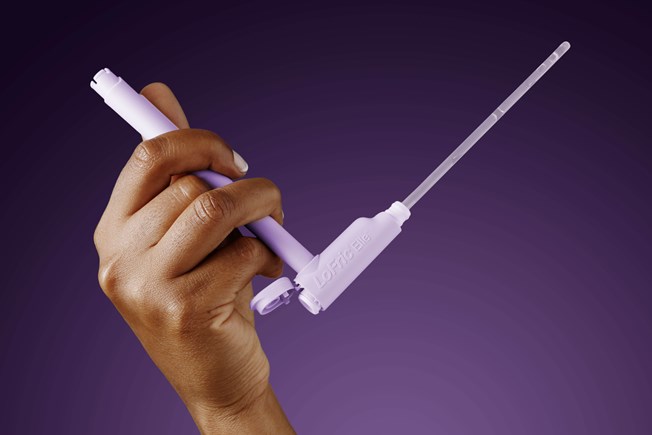 LoFric Elle is the world's first intermittent catheter with an L-shaped handle that offers a new way to catheterise that is easy to teach, learn and perform​. It might seem like a little thing but the angle changes everything for both female patients learning ISC and the healthcare professionals who are teaching them: 
A better reach: the handle provides

extra length that enables users to reach better

 

A better view: unobstructed by their hand the users' line of sight is vastly improved when learning to catheterise with a mirror

 

A better aim: The Elle's e

rgonomic design

improves the

users

ability to aim and control i

nsertion into the urethra. ​

 
Like the rest of the LoFric range, Elle shares Wellspect's unique Urotonic™ Surface Technology for low friction and maximal comfort.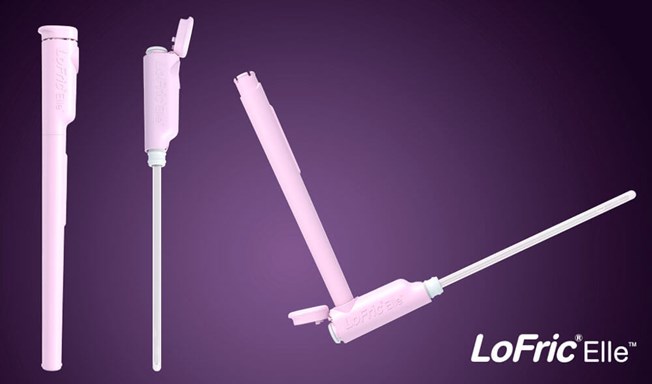 The new catheter has already been a big hit with the healthcare professionals who have seen it. Take the example of Continence lead - Jessica Burton: "When teaching ISC – LoFric Elle's handle will give my patients freedom to go on their own. They can work it out themselves, where everything is and how it works …. ​ 
The handle offers privacy and dignity. It restores a woman's confidence. These things matter."  
LoFric Elle is available on the NHS drug tariff throughout the UK from May 1st.
FURTHER INFORMATION
Wellspect  
T: +44 (0)1453 791763 
W: www.wellspect.co.uk