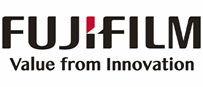 FUJIFILM Healthcare Europe is pleased to have unveiled the ARIETTA™ 65 IntuitiveFusion, a diagnostic ultrasound system with dedicated prostate fusion imaging to help urologists streamline biopsies.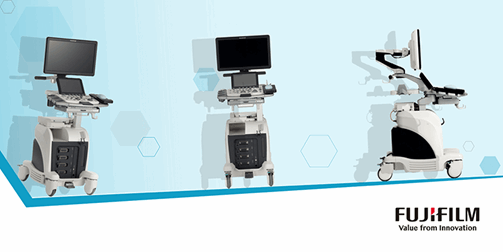 FUJIFILM Healthcare Europe launched the ARIETTA™ 65 IntuitiveFusion at the recent European Association of Urology (EAU) congress in Amsterdam, the Netherlands. This compact system is powered by ultrasound unique engine and integrated fusion software to allow stereotactic navigation of targeted prostate biopsies.
The ARIETTA™ 65 IntuitiveFusion encompasses high-end features in an affordable and accessible solution that meets the needs of a busy and varied urology department. Its unique fusion technology combines established ultrasound and MRI diagnostic tools with pioneering software in one single-cart, compact solution. This technology pinpoints and directs urologists of all abilities – from beginners to skilled level – to exact targets for prostate biopsies, and adapts to any biopsy routine and in-use accessories, improving the rate of prostate cancer detection.
The system guides the user from start to finish through a step-by-step workflow, providing assurance at every stage. The fusion imaging workflow is optimised by the flexibility of the dedicated external contouring station and the fully automated report database, making it ideal for managing patient care in cases requiring active surveillance or focal therapy guidance. To ease the urology application, it is fully customisable with a wide portfolio of probes and advanced imaging features, enabling clinicians to focus on delivering the best care for their patients at all stages.
FURTHER INFORMATION
Fujifilm Healthcare UK Ltd
T: 0844 800 4294
E: welcome_hcuk@fujifillm.com
www.fujifilm.com/hcuk