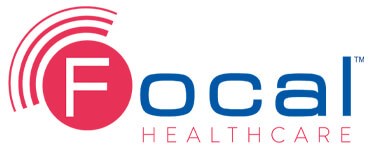 Focal Healthcare, an innovator of image-guided prostate cancer technology, has received CE Mark for its Fusion Bx™ 2.0 prostate fusion biopsy solution. The Fusion Bx 2.0 will give urologists across Europe the ability to perform targeted transrectal and transperineal prostate biopsies by combining information from multiparametric MRI (mpMRI) with a semi-robotic arm and user-friendly interface.
Focal Healthcare's Fusion Bx 2.0 leverages the sensitivity of mpMRI and the practicality of ultrasound to provide urologists with a better approach for detecting prostate cancer.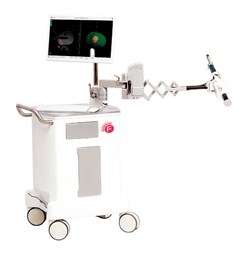 The Fusion Bx 2.0 features:
A semi-robotic arm that keeps the probe steady to ensure consistent pressure on the prostate, limiting movement and deformation, thereby leading to increased accuracy.
Automatic motion compensation which adjusts for patient movement to maintain image registration, allowing procedures to continue uninterrupted.
A step-by-step guided workflow combined with semi-automatic segmentation that enables urologists to perform procedures in less time and with minimal training.
FURTHER INFORMATION
Focal Healthcare

T: +1 647 479 9603

E: info@focalhealthcare.com

www.focalhealthcare.com