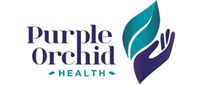 With clinics and surgery postponed, we can help your patients with cystitis and kidney stones right now.
BPS/IC: Thousands of patients are already successfully self-instilling with Gepan GAG-layer replenishment therapy, and many more can be taught to do so quickly. We can arrange for urology nurses to do home visits now. Teaching ISC when clinics open will also help to clear the backlog.
Intermittent Self-Catheterisation (ISC) is taught for numerous indications, and Gepan is the easiest GAG therapy to self-instill. It's just a matter of connecting the catheter direct to the innovative tip of the pre-filled syringe. The liquid is non-viscous so it can be pushed smoothly into the catheter, even for people with dexterity issues. The syringe can be discarded in domestic waste. 
Some hospitals have taught more than 90% of their patients to self-instill with just a couple of sessions. Patients can then be followed up by phone. Patients can pick up prescriptions from hospital or their GP, with local pharmacies dispensing. If patients need extra support, most catheter companies have excellent tutorials on YouTube, and we can give you self instillation resources too. 
During the Covid crisis, we can, in some cases, supply Gepan directly to patients. Patients can also register with Pharmacy2U to have Gepan and catheter prescriptions delivered to their home. 
Kidney stones:
Patients may be able to buy themselves time with Lit-Control, which has been clinically proven to normalise urinary pH within 30 days, and to help prevent crystallisation.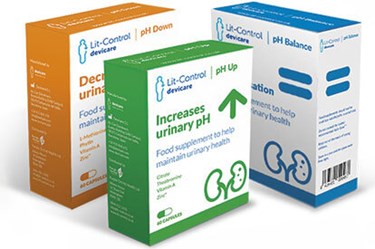 With these two effects, existing stones may be inhibited from further growth, so patients who had been scheduled for surgery may be able to wait a little longer. The same effect could keep post-treatment fragments within a size range that can be passed spontaneously. 
Lit-Control is available for patients to buy at Amazon. Please let us know if we can help.
FURTHER INFORMATION
Purple Orchid Health Ltd
T: 0844 415 2420
E: info@purpleorchidhealth.co.uk
W: www.lit-control.co.uk
W: www.gepan-instill.co.uk