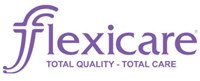 Introducing the new Wystopper from Flexicare – a flexible clear soft stoma stopper designed by a clinician to maintain stoma sites, especially continent urinary diversions and antegrade continence enema (ACE) tracts.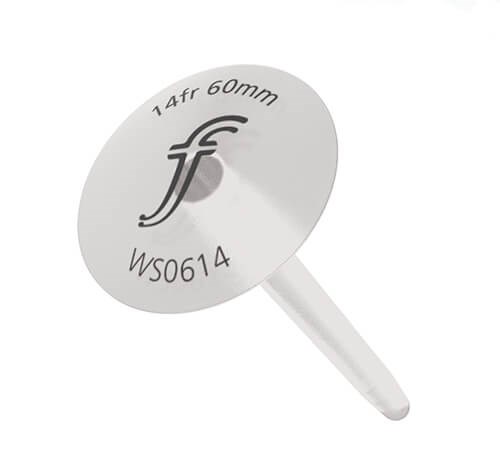 Tapered tip: The clear soft silicone aids patient comfort and tapered tip eases insertion.
Mushroom cap: The mushroom shaped cap lies flush against the skin for discreetness.
Choice of sizes: Available in sizes 10Ch, 12Ch, 14Ch, and 16Ch in 30mm or 60mm lengths.
FURTHER INFORMATION
Flexicare Medical Ltd 
T: +44 (0)1443 471570
E: enquiries@flexicare.com
www.myflexicare.com