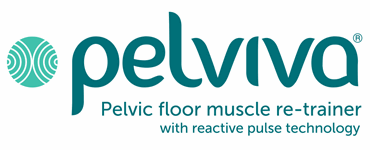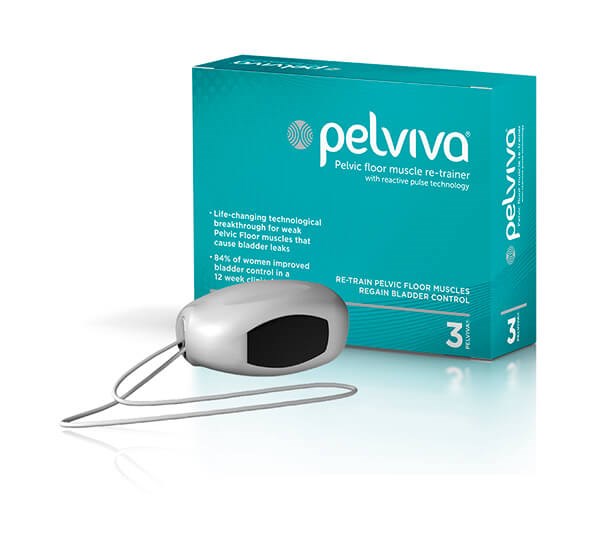 Female urinary incontinence affects one in three women. Pelviva is a pioneering single use, intra-vaginal medical device that provides one combined treatment for both stress and urgency urinary incontinence. An award-winning clinically effective, discreet and easy-to-use pelvic floor muscle trainer. Pelviva works by delivering a pattern of neuromuscular electrical stimulation (NMES) to the female pelvic floor muscles via vaginal electrodes. The Pelviva pulse mimics the way the body works naturally, stimulating the pelvic floor muscles to perform effective pelvic floor muscle contractions every time. The non uniform pattern of stimulation has been demonstrated to produce greater cortical awareness of muscle function than existing uniform stimulation patterns. In a 12 week study Pelviva significantly improved bladder control and quality of life [1]. Eighty percent of women report benefits within the first three weeks of treatment [2].
References
Oldham J et al. Evaluation of a new disposable 'tampon-like' electrostimulation technology (Pelviva

®

) for the treatment of urinary incontinence in women: a single blind randomized controlled trial. Neurology Urodynamics 2013;32(5):460-466.
Kirk Research 2019.
FURTHER INFORMATION
Femeda Ltd
T: +44 (0)208 050 4246
E: info@pelviva.com
www.pelviva.com