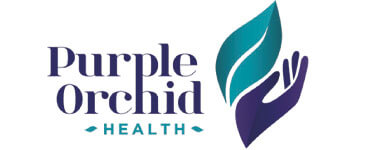 Given that the pandemic has meant that cancer surgery and treatment has been postponed, what can be done for patients if their condition isn't life-threatening?
If they can be given an appointment now – in some cases on video or phone – it can equip them to cope through the winter and possibly a second wave of coronavirus, until their condition can be fully addressed.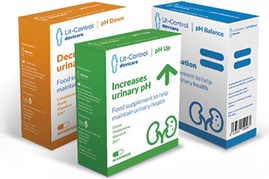 Patients may be able to buy themselves time with Lit-Control, which has been clinically proven to normalise urinary pH within 30 days, and to help prevent crystallisation.
Inhibiting stone growth means patients who had been scheduled for surgery may be able to wait a little longer.
The same effect could keep post-treatment fragments within a size range that can be passed spontaneously.
The following two-minute videos are useful to show how Lit-Control works.
Lit-Control pH Up: https://youtu.be/3nQT3hQndC0
Lit-Control pH Balance: https://youtu.be/e8kYDt6EnZo
Lit-Control pH Down: https://youtu.be/xyqyt9QKNwM
Lit-Control is available for patients to buy at Amazon or at local pharmacies supplied by Alliance wholesalers. Please let us know if we can help.
FURTHER INFORMATION:
Contact: Purple Orchid Health Ltd.
E: info@purpleorchidhealth.co.uk
T: 0844 415 2420
W: purpleorchidhealth.co.uk