Event Details
Date: 3 April 2019
---
Location name: Portsmouth, UK
---
Location address: Queen Alexandra Hospital, Portsmouth PO6 3LY
---
Contact: B. Dowell
---
---
---
Award: 6 CPD Points pending
---
Click to view dynamic map
Course Directors: 
Mr Omer Karim, Consultant Urologist
Mr Lemke Solomon, Consultant Urologist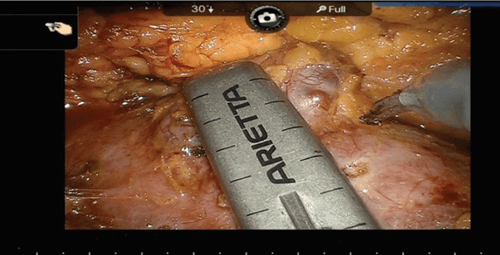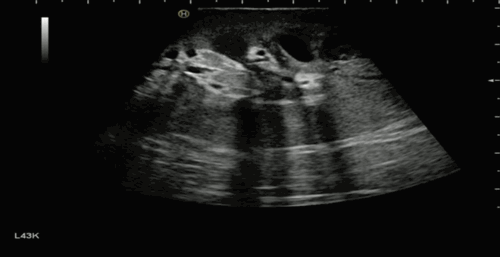 This unique one-day training course combines live surgery robotic-assisted laparoscopic partial nephrectomy (RALPN) procedures with intraoperative ultrasound imaging. Aimed at consultants wishing to develop their expertise and improve surgical outcomes in RALPN.
Develop your ultrasound technique and operative protocol
Understand the value of preoperative surgical planning with ultrasound, CT and 3D vascular mapping
Understand the techniques of real-time intraoperative ultrasound
Overcome the challenges of sticky fat use contrast enhanced ultrasound effectively
Course Cost: £100.00 + VAT
Supported by Hitachi Medical Systems and Da Vinci Surgery.