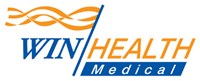 Real-time 3D automatic scanner, AvantSonic Z5 measures bladder volume and PVR, producing fast and accurate measurements displayed on an 8" colour touch screen. Simple to use, AvantSonic Z5 is operated easily by nurses with/without scanning experience. Handheld and light, AvantSonic Z5 is perfect for use on the go, whilst when mounted on a wheeled trolley, the scanner is ideal for hospitals and clinics.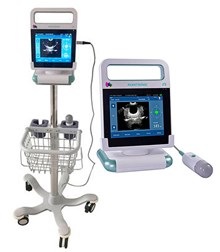 Advanced ultrasound image processing technique and sophisticated algorithm work together to measure urine volume accurately, presenting numerical measurements clearly on the display screen. Expert Mode and Easy Mode feature a smart probe positioning system that aids precise bladder location in pre-scan stage. Printouts include bladder images and measurements in ml. Calibration and servicing are not required, saving time and running costs.
Affordable and cost-effective with generous warranty on entire scanner. CE0482 Medical Device.
AvantSonic Z5 is available nationwide directly and from NHS National Services Scotland.
FURTHER INFORMATION
T: +44 (0)1835 864866
E: info@win-health.com
W: www.win-health.com/avantsonic-z5-bladder-scanner