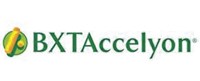 BXTAccelyon, the leading low dose rate (LDR) brachytherapy partner to hospitals and clinics worldwide, and distribution partner for PrecisionPoint™, the revolutionary freehand transperineal prostate biopsy access system, has signed a global agreement with MRI PRO. BXTAccelyon will distribute this new subscription based e-learning platform for prostate MRI diagnostics that allows healthcare professionals to test themselves on 300 of the highest quality histology-verified prostate MRI cases.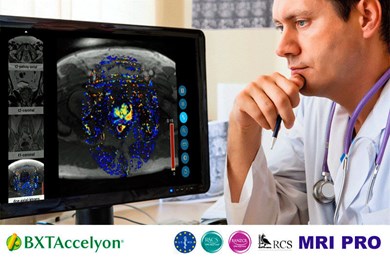 Saheed Rashid, Managing Director, BXTAccelyon, comments: "Prostate MRI represents the next stage in prostate cancer diagnosis, but there is an unmet demand for education and training in MRI imaging and interpretation. BXTAccelyon is therefore proud to be the global distribution partner for this online learning platform that is paving the way for MRI education." 
MRI PRO is accredited by the European Accreditation Council for Continuing Medical Education (EACCME), the American Medical Association (AMA), the Royal Australasian College of Surgeons, and the Royal Australian and New Zealand College of Radiologists to earn CME points. 
FURTHER INFORMATION 
BXTAccelyon 
T: +44 (0)1628 308420 
E: info@bxt-accelyon.com  
W: www.bxt-accelyon.com