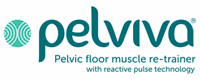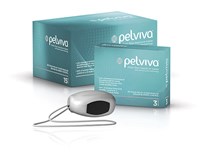 A major 330 patient randomised 'real world' clinical trial has commenced for Pelviva in conjunction with the University of Manchester and South Manchester GP federation. The trial will compare Pelviva against general practitioners' 'normal' real world treatments, and represents a unique approach for a medical device. It will report at a number of timepoints providing long term follow up data. The trial is being coordinated by Professor Jackie Oldham, Director of Strategic Initiatives (Health & Wellbeing) & Health Innovation Manchester.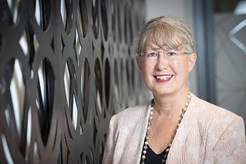 "I'm proud to be working with Femeda on this trail blazing evaluation of Pelviva. This study is the first of its kind to be undertaken entirely in a primary care setting. The results will provide detailed insight into the usability and efficacy of Pelviva compared to routine GP practice. This study will pave the way for evaluation studies in primary care."
Recruitment is running ahead of schedule with initial results quarter three 2020.
FURTHER INFORMATION
Femeda Ltd

T: +44 (0)330 043 2079

E: info@pelviva.com
www.pelviva.com
www.pelviva.com