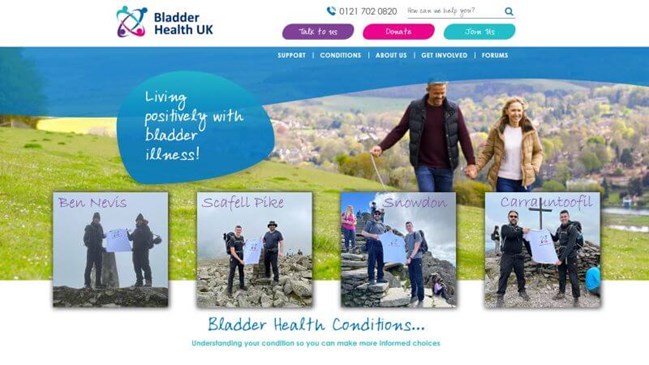 Over four long, gruelling days at the end of August, Darren Breen and Elliot Stackhouse of iMEDicare completed the 4 Peaks Ridge Route Challenge, in support of Bladder Health UK. They exceeded their fundraising target, generating some valuable funding for an excellent charity. In the process, they may have broken entirely new ground – tackling the four highest mountains in the UK through a series of challenging ridge ascents!
The team tackled Ben Nevis on day one, via the infamous ledge route on the North Face. On day two they scaled Scafell Pike and traversed the ridge to the top of Symonds Knott before descending. On day three they climbed Snowdon via the treacherous Horseshoe Route, while day four saw them tackle Ireland's highest mountain, Corran Tuathail, via the Coomloughra Horseshoe – which for good measure also includes the second and third highest mountains in Ireland too! On the fifth day, Darren sent Elliot back to work.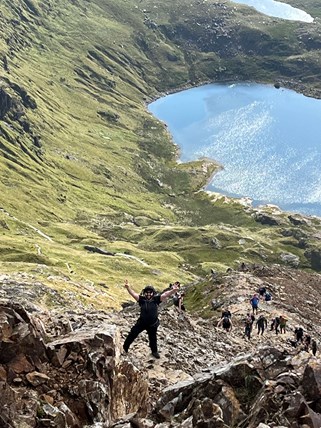 iMEDicare Pelvic Health Naturally offers an exciting range of incontinence management solutions (urethral control devices, washable incontinence underwear, body-worn urinal devices and petal sheaths with thigh bags) that enable men to have the social confidence to go anywhere – anytime – choosing life not leaks. Darren and Elliot used a selection of the iMEDicare devices in the course of their challenge – look out for a full report on how they got on coming up on the iMEDicare News blog!
The iMEDicare team are extremely proud to have supported Bladder Health UK, and to have raised awareness of male incontinence issues through their endeavours. Look out for more next year, as they embark on even more extreme adventures…
FURTHER INFORMATION
iMEDicare Pelvic Health Naturally
T: +44 (0)1923 237795
E: contact@imedicare.co.uk
www.mypelvichealth.co.uk