We are a manufacturer and supplier of continence care products with a difference. Our products are often designed by patients and healthcare professionals with innovative and unique features and benefits.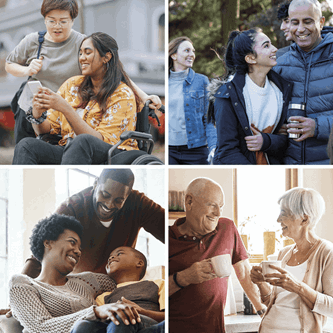 If you would like to know more about our products, which include catheters and accessories, urinary sheaths and accessories, leg bags, night bags, the NephSys bag and belt system and urinals, come and say hello.

We would also like to tell you more about Manfred Sauer Care, our free home delivery service. With 20 years' experience and knowledge in dispensing medical devices, we offer not just a home delivery service... but one that puts patients' needs and requirements first, taking time to ensure every order is managed with sensitivity, care and understanding.


FURTHER INFORMATION
Manfred Sauer UK
T: +44 (0)1604 595 696
E: helpline@manfred-sauer.co.uk
https://manfred-sauer.co.uk