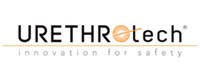 Urethrotech® Ltd., who develop innovative solutions for safe lower urinary tract instrumentation, have appointed Pennine Healthcare as their exclusive distributor in the United Kingdom and the Republic of Ireland. A dedicated sales team will dynamically respond to market demands and support the adoption of the NICE-approved Urethral Catheterisation Device (UCD®) across hospitals in the NHS and the Republic of Ireland.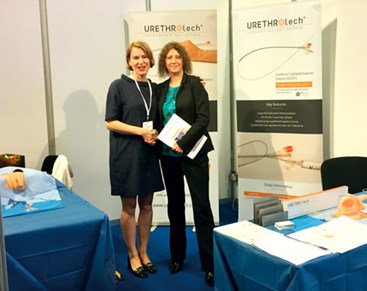 "We have accomplished a lot at Urethrotech during the past two years, and we are grateful for the support given to us by Pennine Healthcare," said Daniela Andrich, Founder and CEO of Urethrotech and added, "The Urethrotech UCD® was developed to bring to market a regulated and easy-to-use catheter for difficult cases that helps drive successful practice change," and concluded, "Our future is bright with Pennine who are committed to building strong customer relations and supporting Urethrotech products for our customers in the UK and Ireland."
"Urethrotech has successfully demonstrated that there is an unmet clinical need to provide patients with a safe catheterisation solution in difficult circumstances", commented Luke Fryer, CEO of Pennine. Andrea Robinson, Head of Sales at Pennine added, "Catheterisation-associated urethral injury is an underreported problem but contributes significantly and directly to CAUTIs. We are proud to be able to promote the UCD® and NICE-approved Catheterisation Algorithm to prevent patient harm and we will do our best to help implement this patient safety agenda by supplying healthcare professionals with this great innovation."
Pennine Healthcare is one of the UK's leading privately-owned manufacturer of single-use medical devices and custom procedure packs and based in Derby, UK. Founded in 1963, the business employs 380 people throughout the organisation, supplying world class products and delivering distinctive customer service to healthcare organisations across the globe.
FURTHER INFORMATION
Andrea Robinson, Pennine Healthcare 

T: +44 (0)1332 794880 

E: A.C.Robinson@penninehealthcare.co.uk

www.penninehealthcare.co.uk