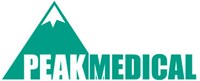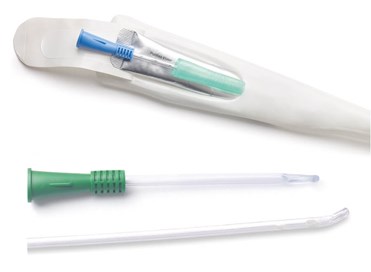 UltraSmooth Tapered Tip Meatal Dilator - hydrophilic coated, 'eyeless', four charrier sizes available 12-18ch for paediatric and adult dilatation, ideal solution in the management of patients with meatal stricture. 
UltraSmooth Aqua Tiemann Tip Catheter - hydrophilic coated with water sachet, and introducer grip. Curved, angled upward tip for negotiating the upward bend in the male urethra and through the bladder neck when there is obstruction from an enlarged prostate. Available in 40cm length, 10-16 Ch
UltraSmooth Aqua ISC Nelaton Catheter - hydrophilic coated with convenient water sachet, introducer grip and heat polished eyes. Available in 40cm, 14cm and 32cm lengths in various charrier sizes. Competitively priced at £1.24 per catheter, offering the NHS up to 39% cost savings when compared to similar ISC catheters with water.
All products competitively priced on NHS prescription.
FURTHER INFORMATION
Peak Medical Ltd
T: +44 (0)800 652 0424
E: info@peakmedical.co.uk
www.peakmedical.co.uk